Product Badges For WooCommerce helps to create product badges easily. This plugin provides an easy to use user interface to create all product labels for WooCommerce products.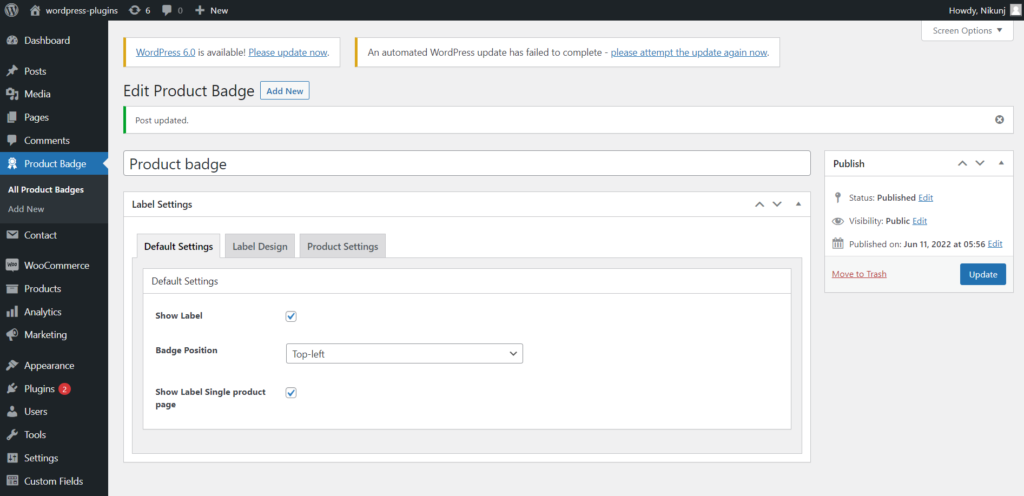 What you can do with this plugin. #
Easy to use
You can add new product badges.
You can select Show Label and Show Label Single product page.
Select Product badge position.
Customized font size, label color and background color.
Add Product Discount Text.
You can Select Label Shape, Image Badge select or Custom Image Badge Select.
Product Badges add conditionally with product wise.
Product Badges add conditionally with category wise, tag wise and price wise.
WPML Support
How to use this plugin. #
Step 1 :- Download plugin #
Plugin : Product Badges For Woocommerce
Step 2 :- create product badge #
Default settings : #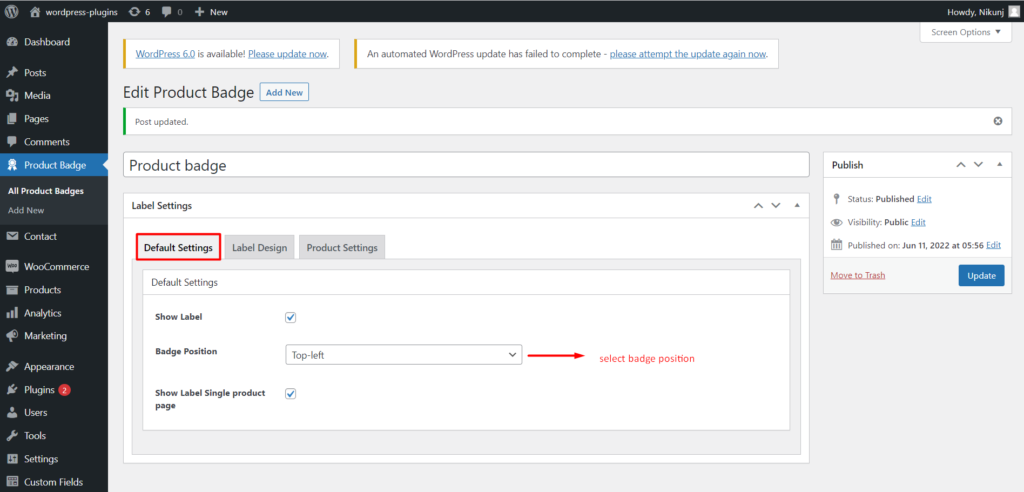 Show label :- show label product on shop page.
Badge position :- select badge position.
Show label single product page :- to select this option badge will show on single product page.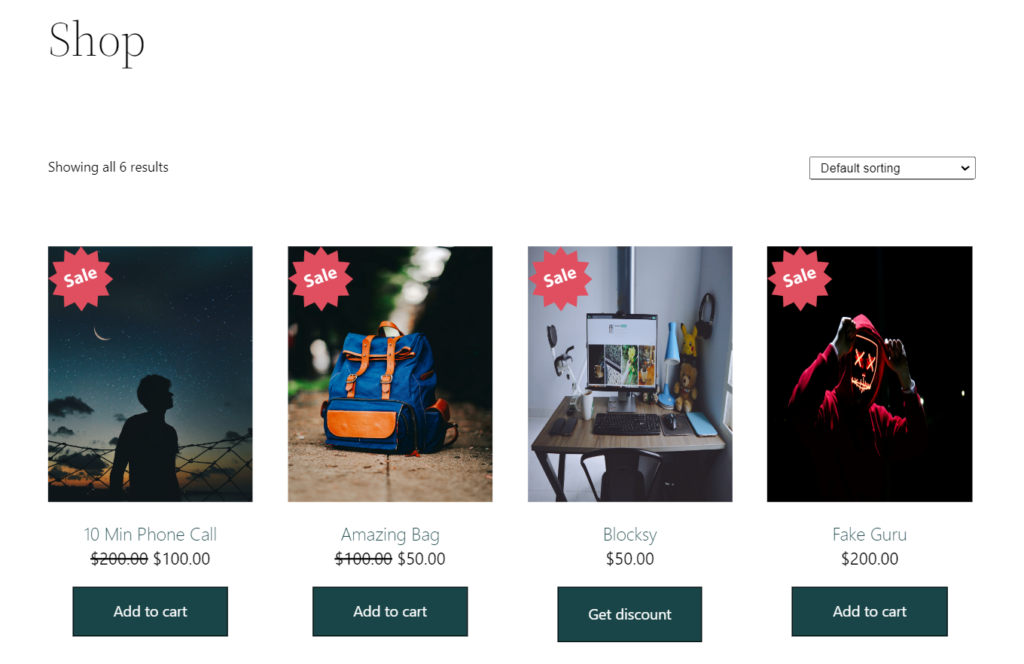 Single product page.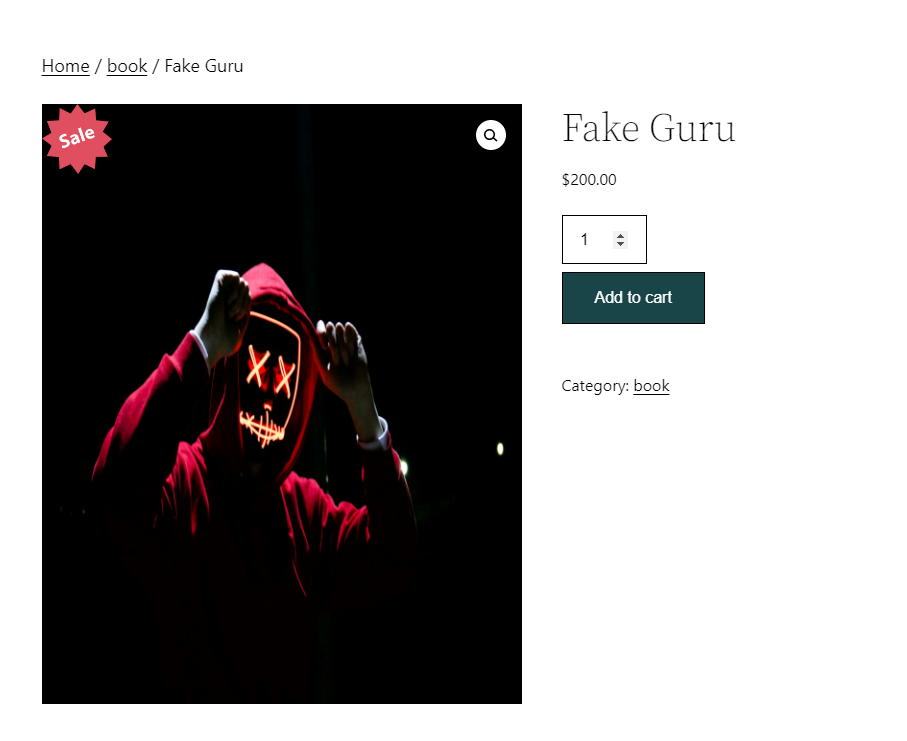 Step 3 : – Label design. #
There are two option on label setting.
1. Text badge setting #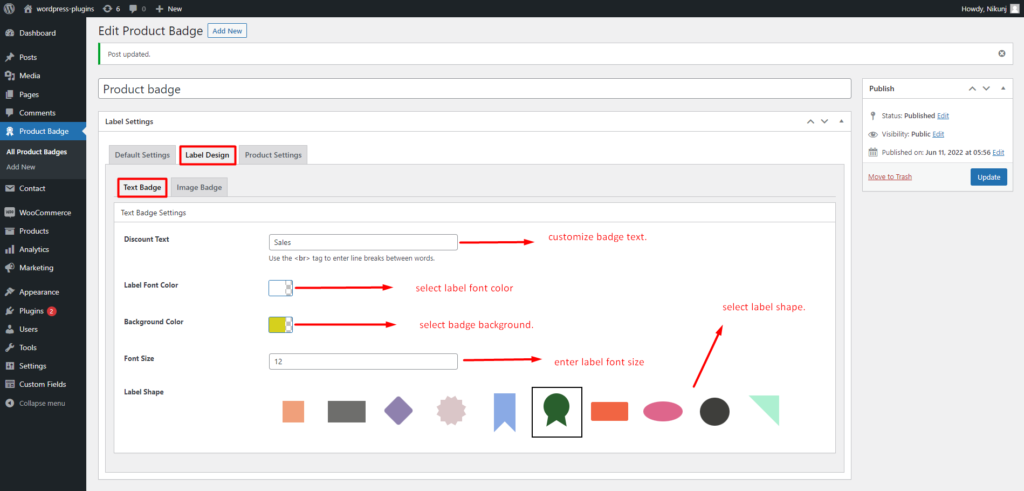 2. Image badge setting. #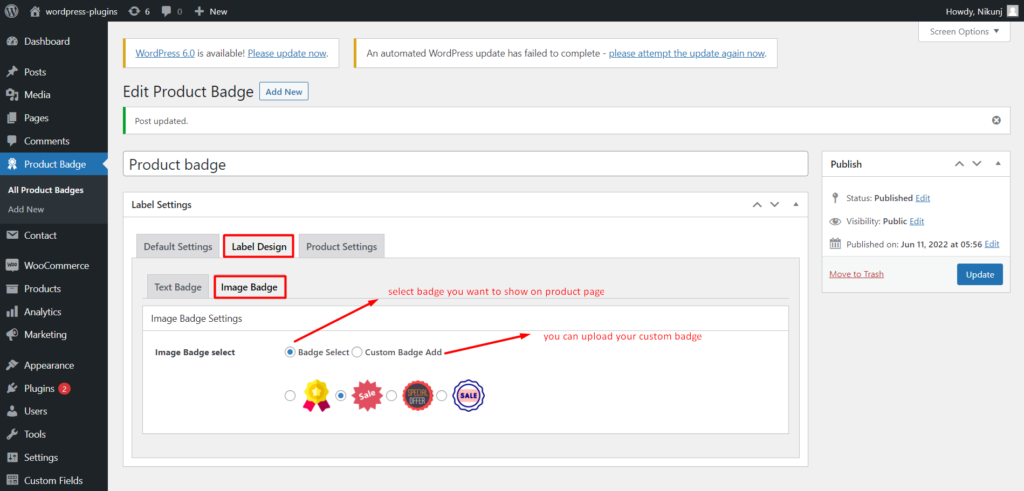 Badge select :- in image badge you can select image which is you want to show.
custom badge add :- you can also upload your own badge.
Step 4 :- product setting #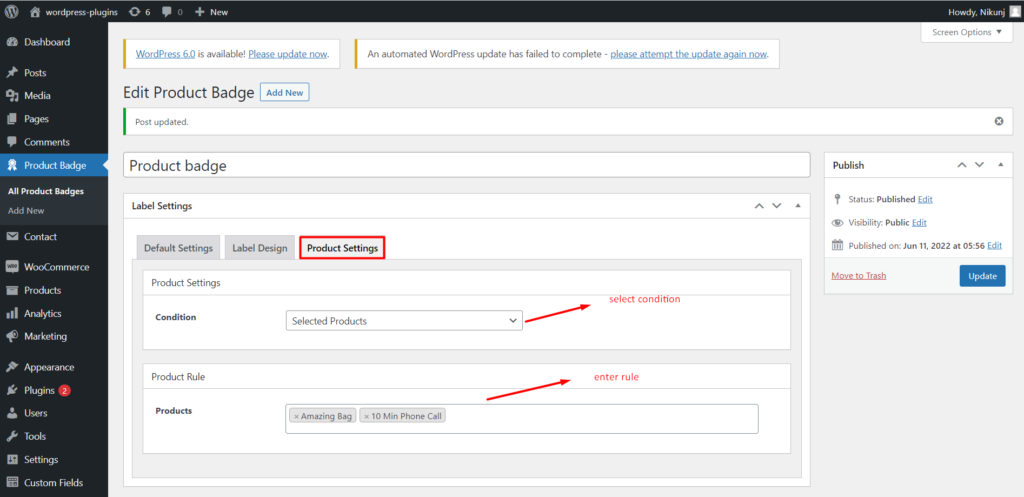 Condition :- select condition to add badge.
Product rule :- add condition wise detail.