Build Private Store For Woocommerce using to in woocommerce to particular user role or category, tag, product to purchase that.
Build Private Store For Woocommerce is a simple plugin that will help you create private access to preferred customers. A guest customer won't be able to see the private products, and they will have to register in your store to be able to view them. You will be able to apply these settings globally across your entire site or only to specific categories, tags or pages.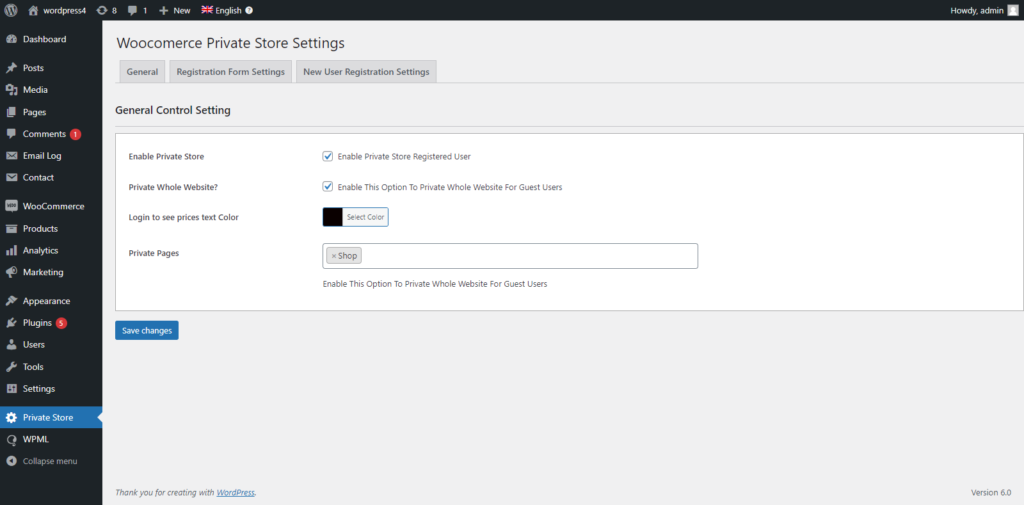 General Control Settings.
Enable Private Store.
Enable Private Whole Website?
Login to see prices text Color.
Private Pages.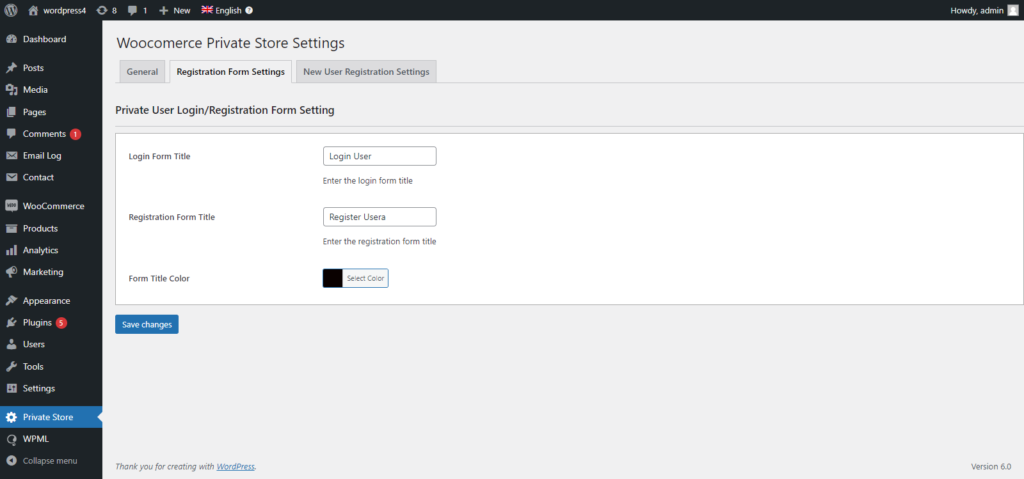 You Can Change Login From Title.
You Can Change Registration Form Title.
Change From Title Color.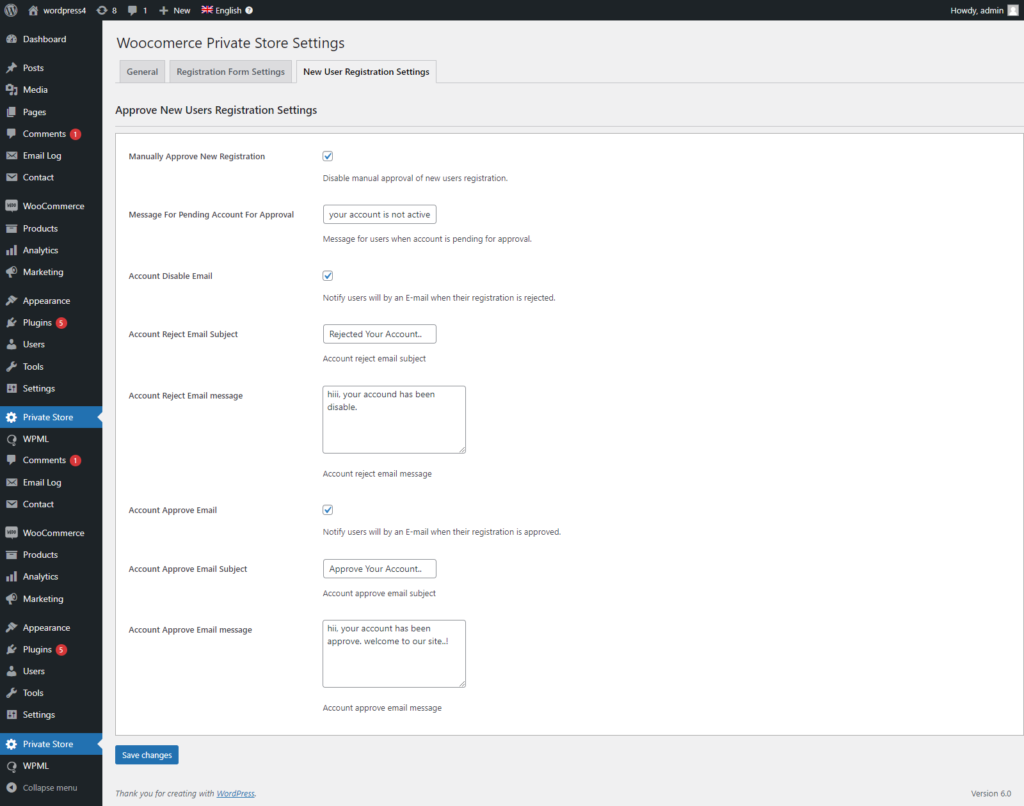 Enable Manually Approve New Registration.
You Can Change Message For Pending Account For Approval.
Enable Account Disable Email.
You Can Change Account Reject Email Subject and Account Reject Email message.
Enable Account Approve Email.
You Can Change Account Approve Email Subject and Account Approve Email message.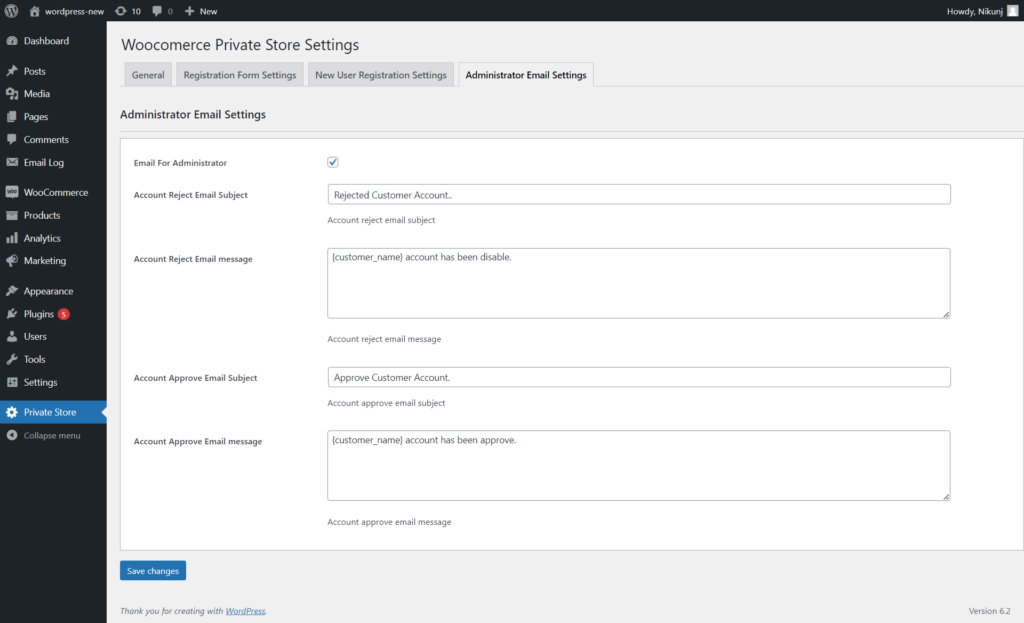 Enable Email For Administrator.
Show Page User Registration Approval.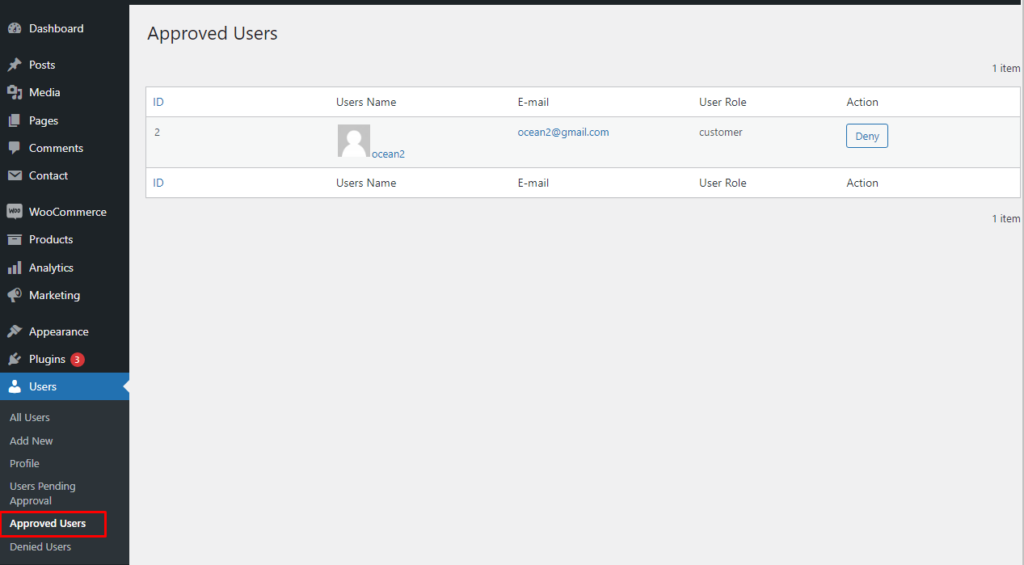 Show Page Approved Users.