Frequently Bought Together Product For Woocommerce using for puchase more one one product with heavy discount in woocommmerce to make ideal for boost Woocommerce Sales.
Frequently Bought Together Product For Woocommerce make to multiple product add to cart its also know as Woocommerce Combo Product.
Many of customer can be attract to one product related to another for Example
✍ Example: When I buy a smartphone, I may buy a charger or a case along with it. But how can I determine what fits best to my smartphone? Our Woocommerce plugin answers this question.
You can manually assign frequently bought together (FBT) products OR, and that might be more interesting, our plugin automatically matches bought together products via Cart or Purchased algorithm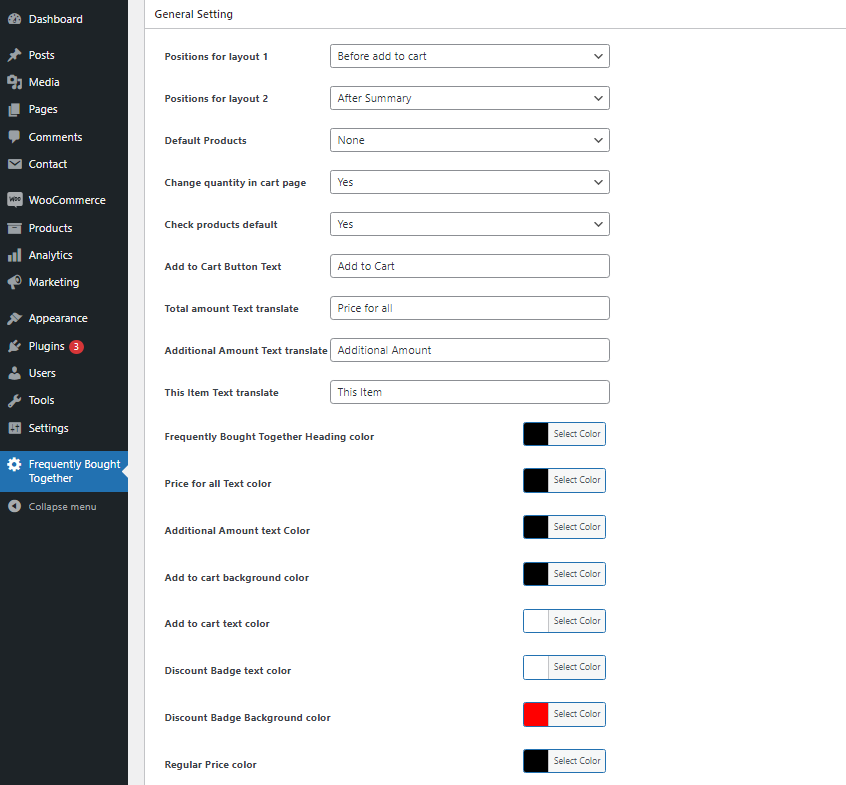 Features: #
Easy to use.
Custom Position.
Custom Place on working.
Price Discount In Bulk.
Select All Background Color and Text Color.
WPML Support.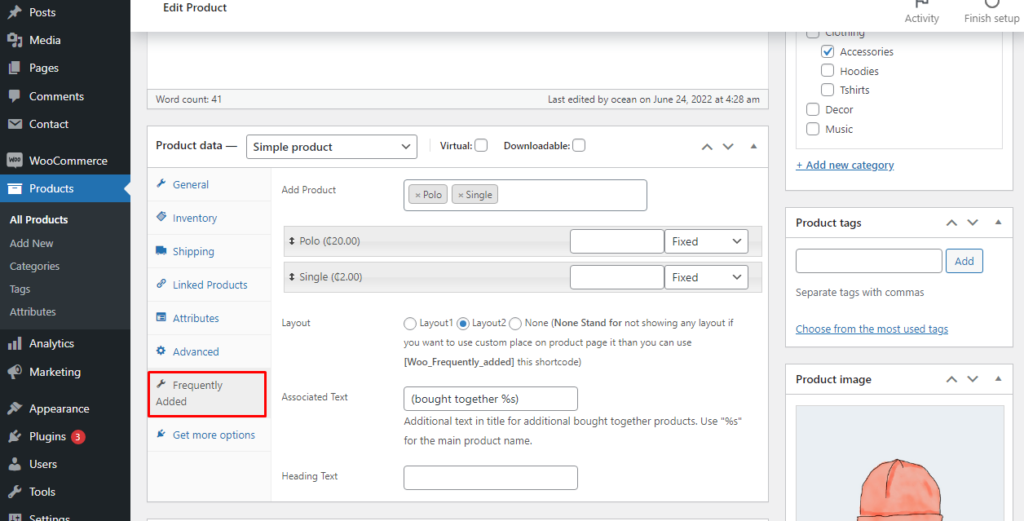 Single Product Page in select Frequently Added.
Add Multiple Product.
Multiple Layouts.
Associated Text
Heading Text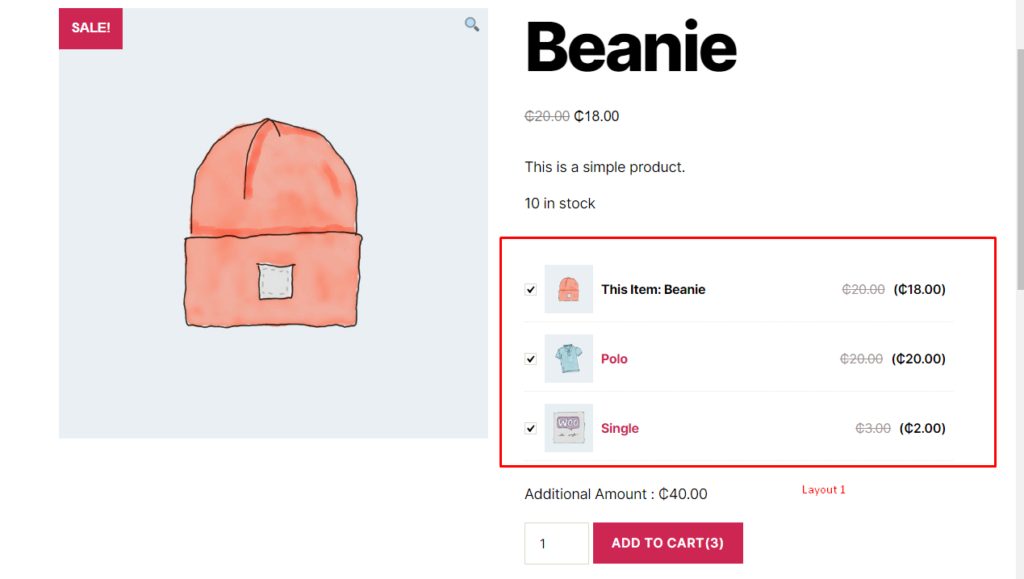 Product Page in Frequently Bought Together Product Layout 1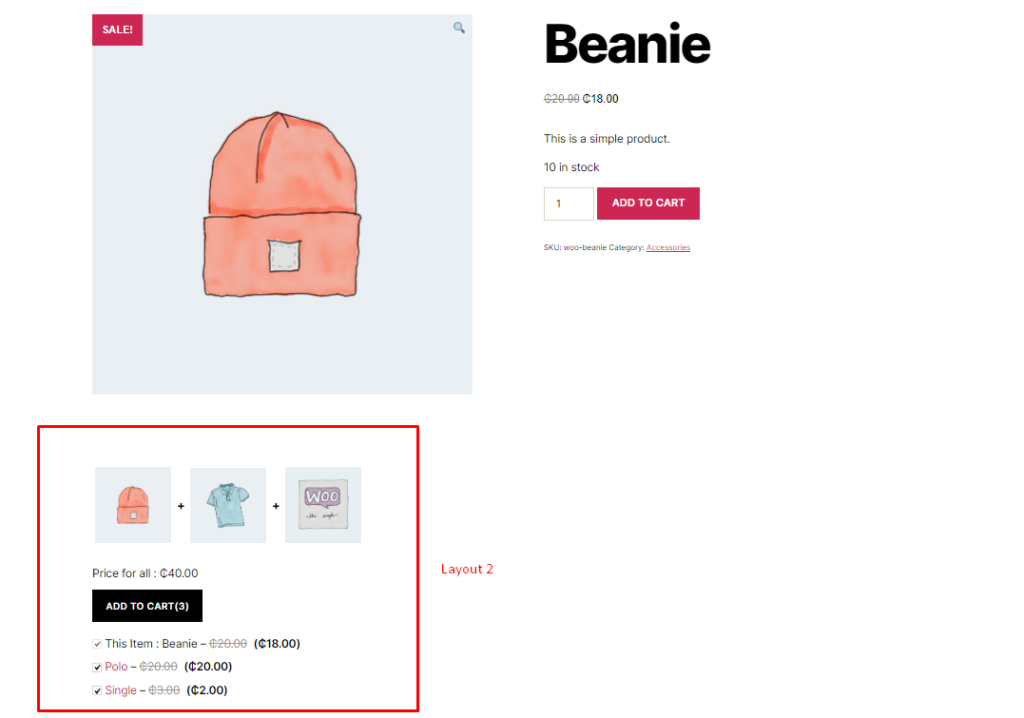 Product Page in Frequently Bought Together Product Layout 1