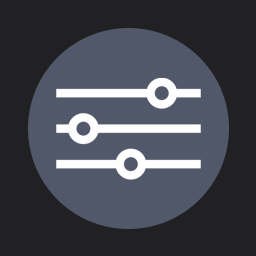 Multiple Range Slider For Gravity Form are use too very easy. This plugin is an add-on for Gravity Forms that enables a Range Slider featured. In this plugin, Gravity Form Single Edge Slider and Double Edge Slider are use and Slider Label also can be added.
In this Slider Gravity Forms to setup min/max value in slider so which range between setup visitor value it can be.
Plugin Features :
Easy use
Step Adding Option
Prefix On Digit
Prefix Position Left and Right
Multiple Slider Style
Multiple Tooltip Position
Tooltip color option
Min and Max Option in slider
Compatible in all major browser
WPML Support
How to use Multiple Range Slider For Gravity Form ?
Step 1 : Create a new Form in Gravity forms, or select an existing form.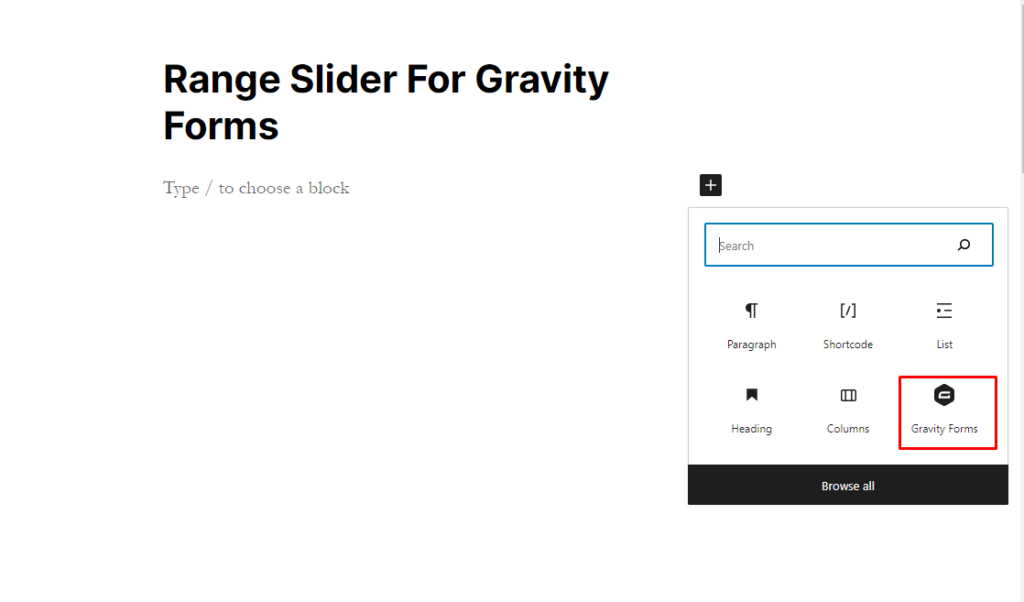 Step 2 : Open the Advanced Fields tab within the form editor, and select the Range Slider.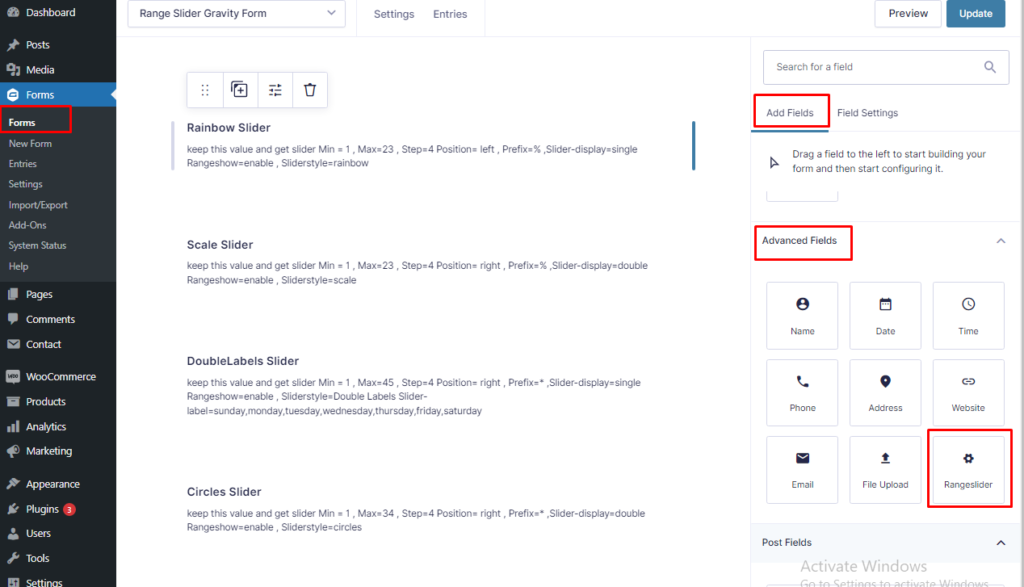 Step 3 : Adjust the options for your range slider: Slider Type. Single Slider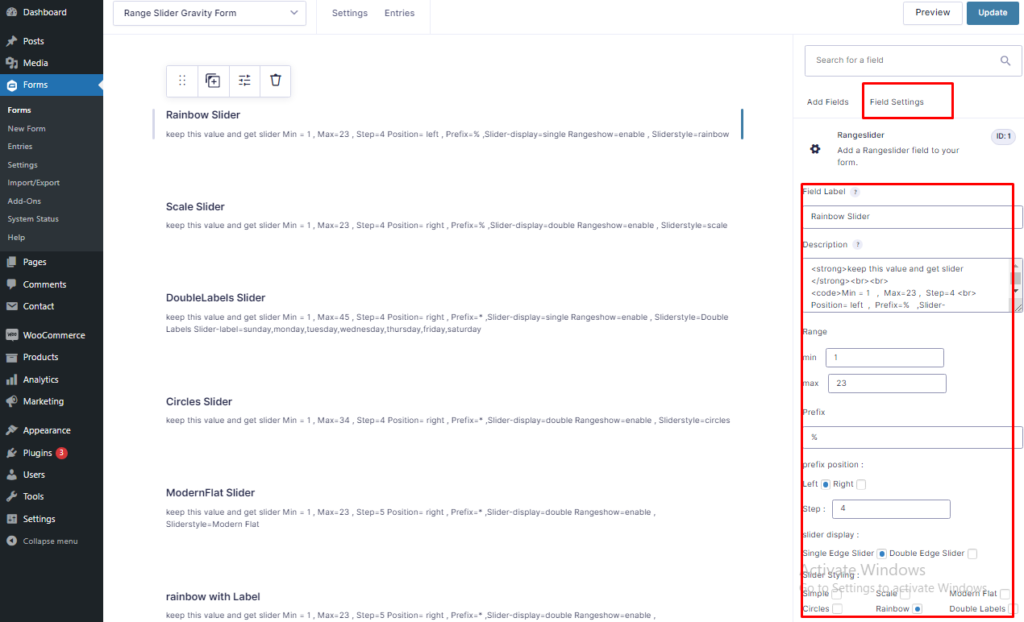 Step 4 : Show Multiple Range Slider For Gravity Form