Woocommerce add new badge helps to create product badges easily. product badges for woocommerce create unlimited product budges. This plugin provides an easy to use user interface to create all product labels for woocommerce products.
One of the most popular ways is adding the small badges, usually to the top left or right corner of the product image.
Once you activate the Product labels for WooCommerce Plugin, browse to the Badges menu located in the WordPress admin menu Bar. Choose Badges, add new Badge, and select the 'Add New Badge' button, to add badges using Acowebs Product labels for WooCommerce.
Basically, there are two main steps:
Creating a code for the desired badge.
Adding text variables in translation files.
Formalizing the badge style.
Plugin Feature :
Easy to use
You can add new product badges.
You can select Show Label and Show Label Single product page.
Select Product badge position And Add Product Discount Text.
Customized font size, label color and background color.
Product Badges add conditionally with category wise, tag wise and price wise.
WPML Support
How to added Badge in Product page WooCommerce :
Step : 1 Go to Badges from the admin panel and click the Add New Badge button.
Step : 2 Go to Badges from the admin panel and click the Add New Badge button.
Step : 3 Fill out the text options and style options and choose a position.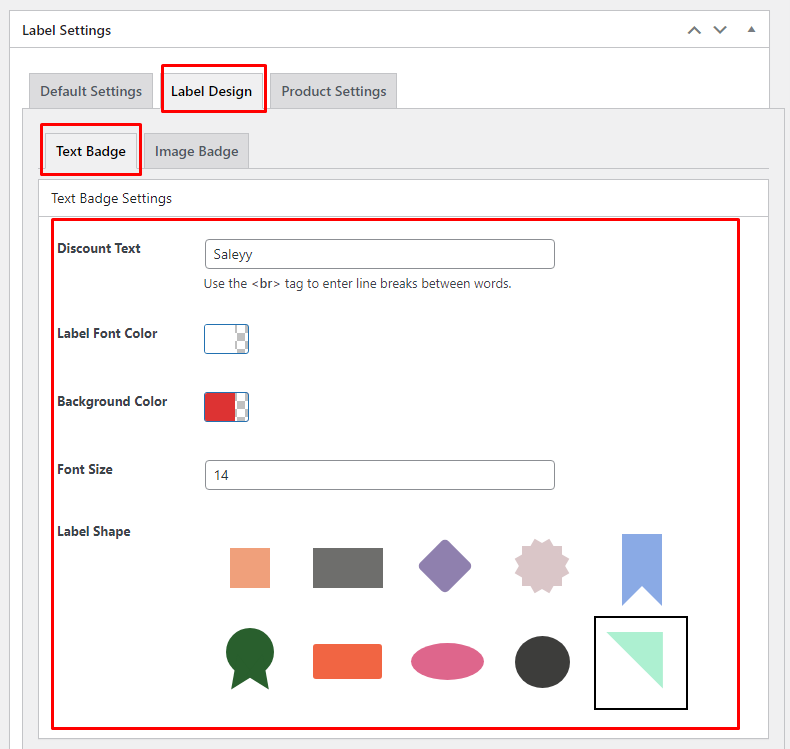 Step : 4 Create a new badge by setting the text options, badge styles, and style options.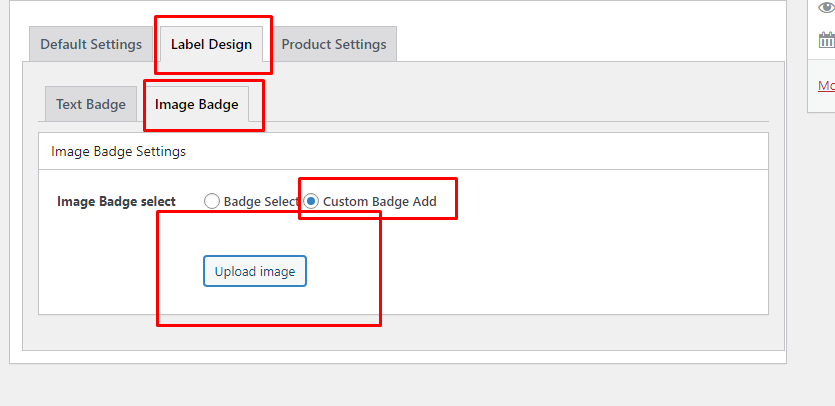 Step : 5 Set the opacity and position settings.
Step : 6 Assign the badge to all products or select a product list.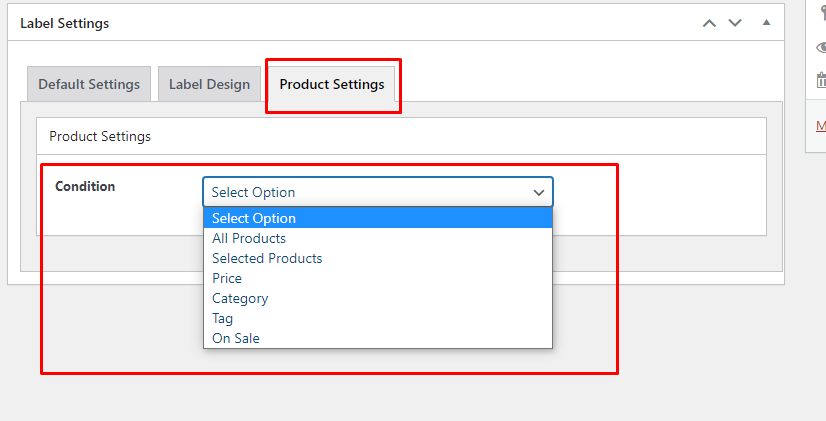 Step : 7 Optionally, you can set a schedule by going to the Schedule tab.