Build Private Store For Woocommerce is a simple plugin that will help you create private access to preferred customers.
With Private Store for WooCommerce plugin, it is possible to create private access to products that are available only to registered users. Guests are not allowed to view private products because they must register in order to do so.
Plugin Feature :
Easy Setup
Private Products. Private Page
Login To price Show
Disable user login access.
Guest users won't be able to view the protected area.
Manually add tag product in Login To price Show.
Change Account Approve Email subject, body, title.
Change Account Reject Email subject, body, title.
Enable/Disable Reject and Approve Email.
WPML Support
How do create Private Store in Woocommerce?
Step : 1 Download Build Private Store in Woocommerce And General setting.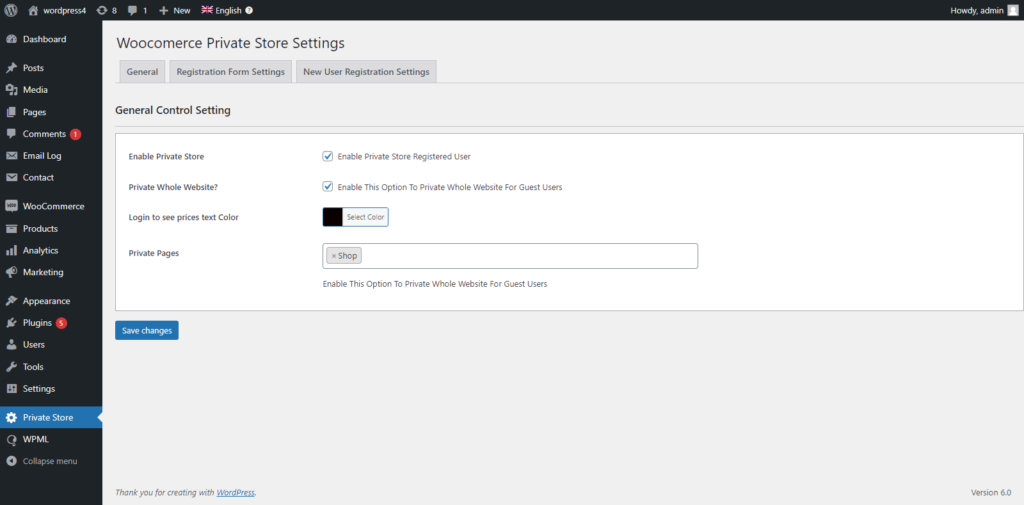 Step : 2 Registration form setting for a new users in Woocommerce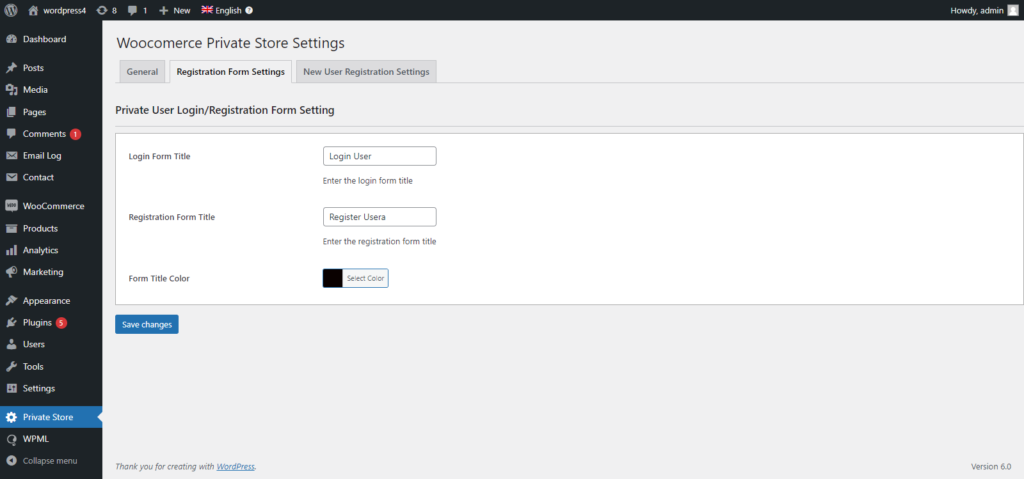 Registration Form setting
Enter the login form title
Enter the Registration Title
Select the color for form title
New Users Registration Form setting
Manually approve new customers registration.
Account Approval pending for message
Send notifications to users
Account Reject Email subject and message
Account Approve Email subject and message
Enable/Disable Approve and reject Email.
Step : 3 Registration approval And approved users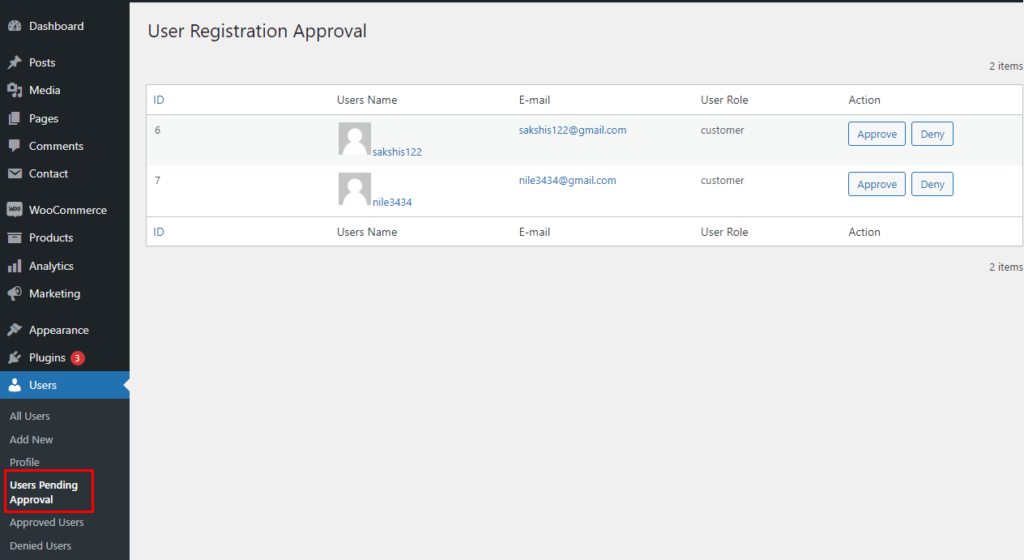 Step : 4 Denied users in Woocommerce