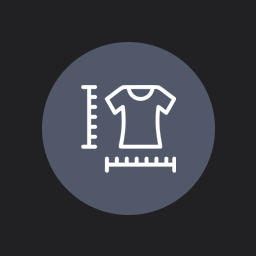 Size Chart Product for WooCommerce easy too use. This plugin, adds many charts for a single product. You can manually add a new chart table or upload a chart image to provide a size guide.
You can make it simple and flexible for your online consumers to select the appropriate products by using this WooCommerce sizing chart plugin. Add and delete numerous rows and columns in woocommerce with this plugin. You may add any chart with a title, size, and numerous sizes using woocommerce.
Plugin Features :
Easily add a size chart table to your store. 
Using Shortcode you can any place to chart
Chart Avilable popup,product tab and sidebar popup
Customize heading background color and text color
Popup Customize with color,font size
Chart Also Allow shop page
Import Demo Chart Option
WPML Support
Click on the "Add New" tab and this will open an editor where you can create a custom size chart.
charts show settings in woocommerce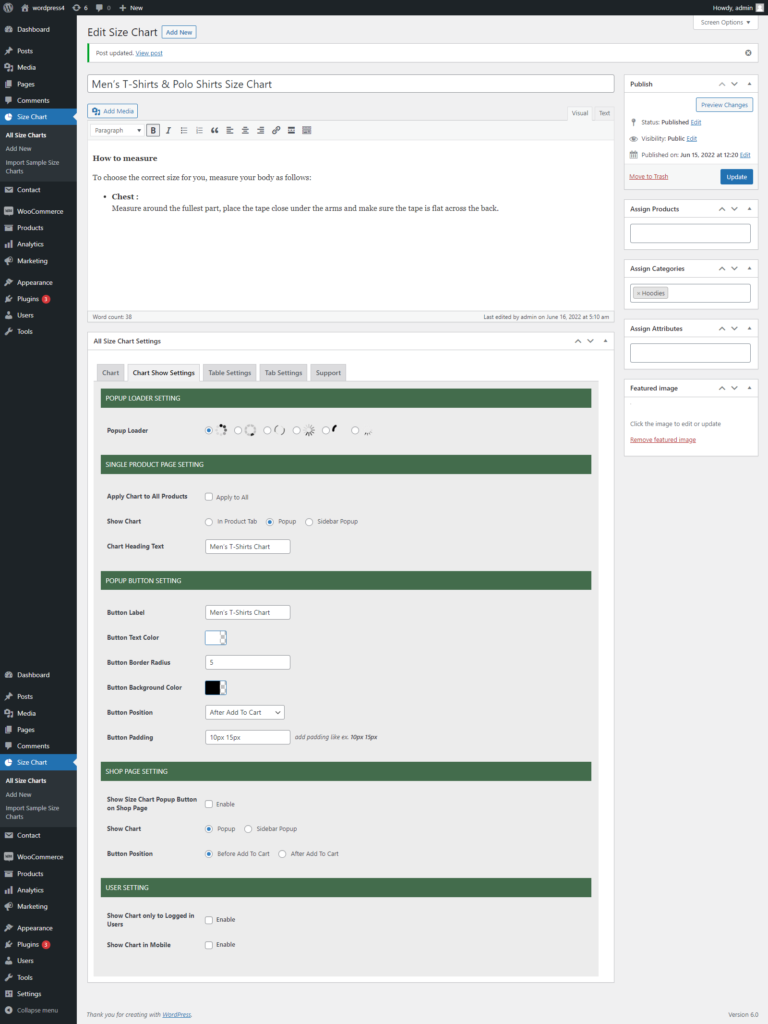 Then table and tab settings Product Size Chart in WooCommerce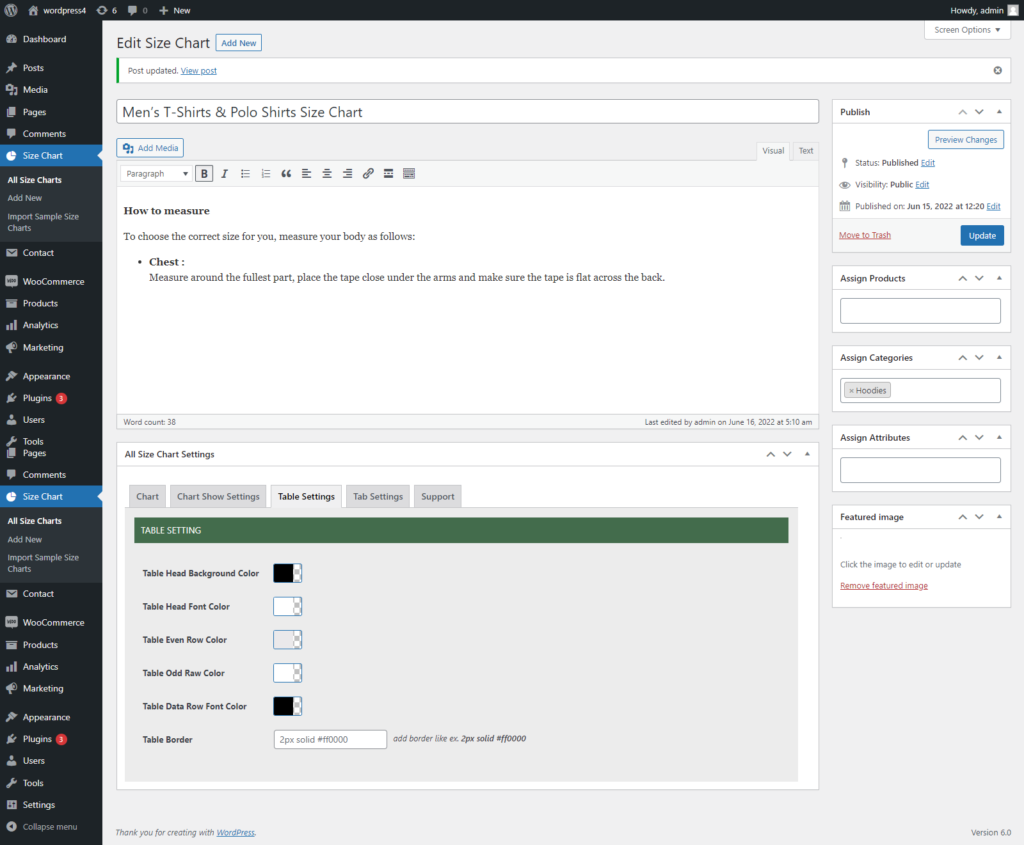 Single Product Page in Show Size Chart Button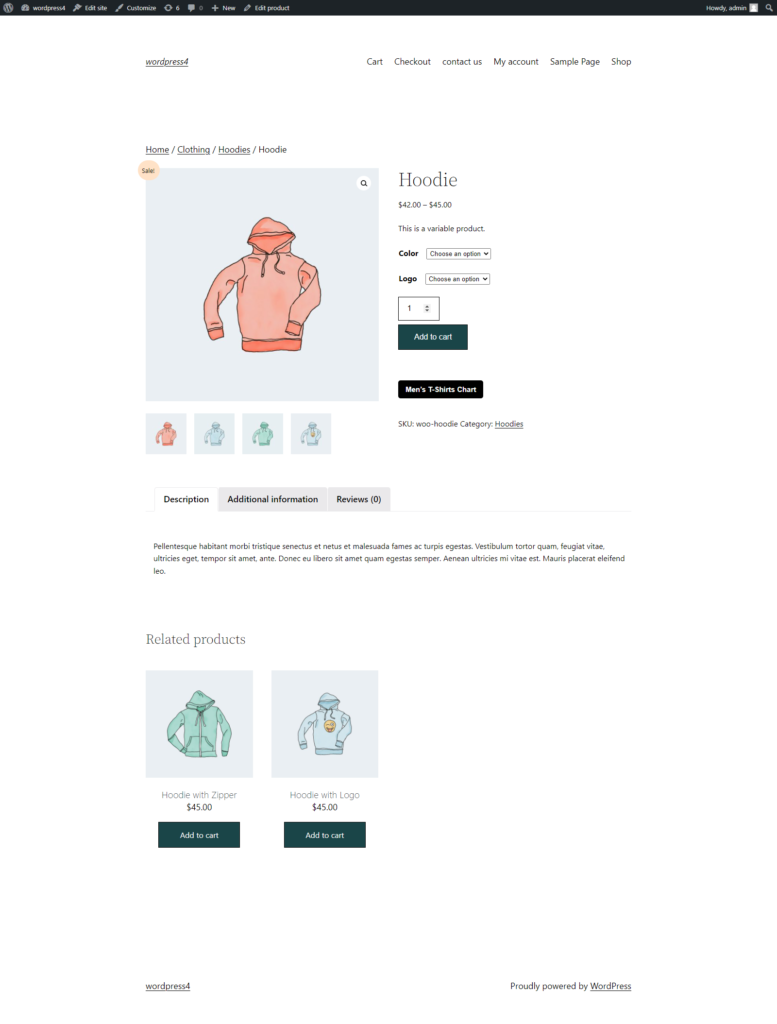 Show Size Chart And How to Measure in Woocommerce