Save To Database Contact Form 7 allow saving in db with a particular form where you need to save any record of the database. Export the data to a CSV file. By simply installing the plugin, it will automatically begin to capture form submissions from contact form 7. Contact form 7 does not provide to store data in the database so we make contact form 7 save to database plugin in to in your WordPress site.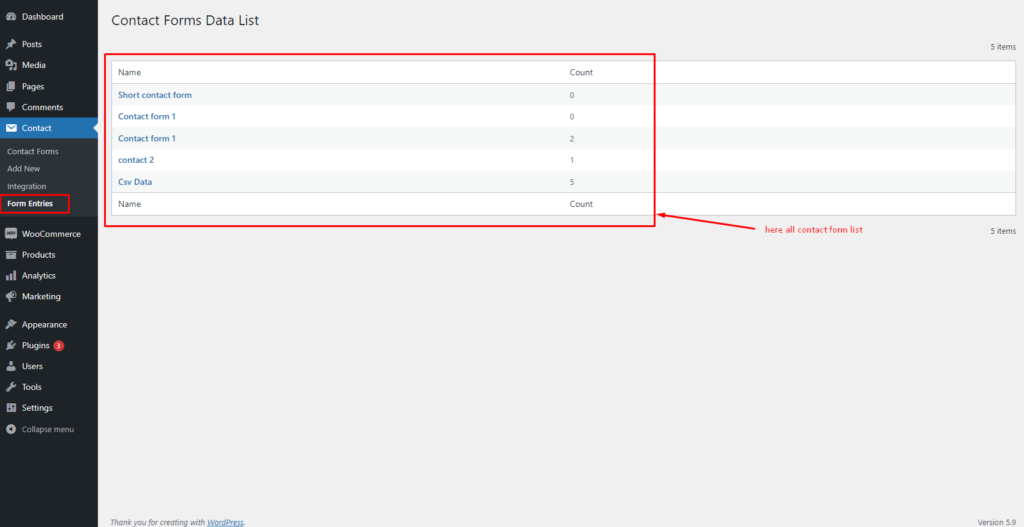 Features: #
Easy to use
Save Data to a database with contact form 7
Contact Forms Data List

All Contact From data List View Page and Edit Page

Contact From Data List in Read, Unread and Delete Option.
Select Contact Form data list individual data export csv file.

Multiple data export csv file.