Min and Max Quantity Product Rule For Woocommerce customers are only allowed to purchase a minimum and maximum product quantity and/or amount.
Min Max Quantities For Woocommerce provide you min and max qty rule on cart total, product category as well particular product.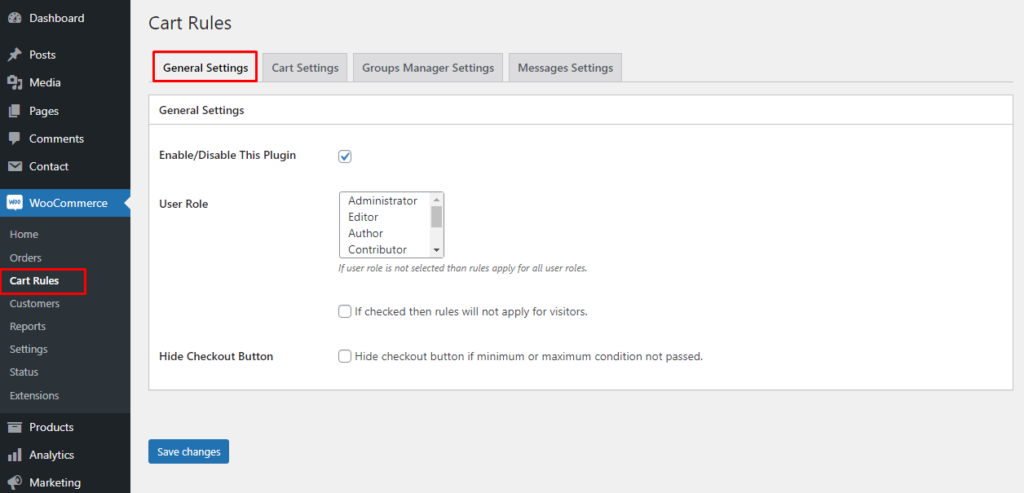 Features: #
Easy to use
Enable plugin
Select User Role and Hide Checkout Button
WPML Support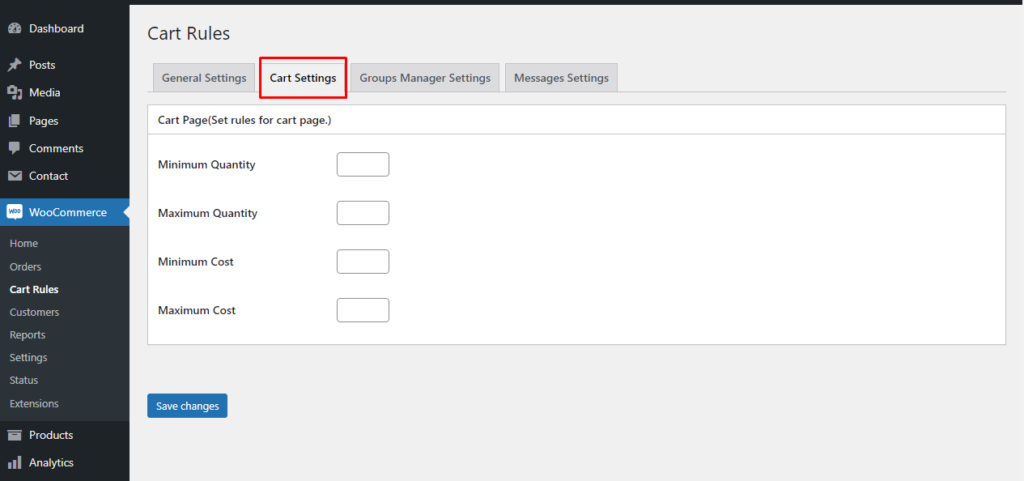 Cart Setting Select in Change Minimum and Maximum Quantity.
Change Minimum and Maximum cost.
Groups Manager Settings in add Group name, Minimum Quantity and Maximum Quantity.
With this option there all kind of option which need to setup customize message of validation you can be customize all option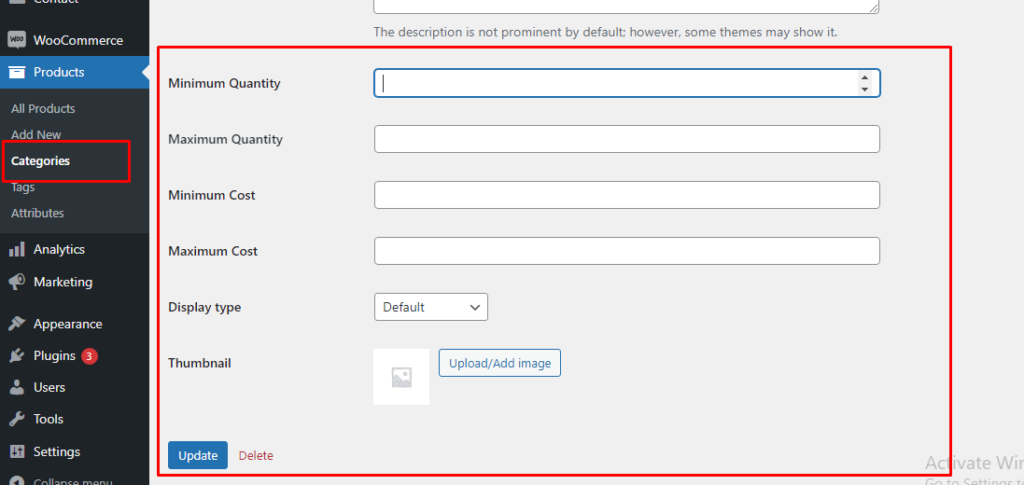 Product Category base Min and Max Quantity.
Change Min and Max Cost in product Category.
Single Product page in cart rule.